Noel's Expertise
Unique Skill Set:
Author
Author of "So you want to be a Tennis Pro? – A practical and mental guide for players, coaches and parents" with contributions from Paul Annacone and Foreword by Pete Sampras.
This book was translated into Japanese and sold globally.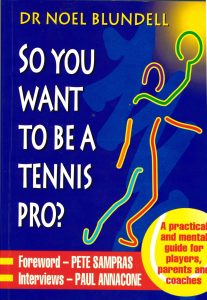 Numerous contributed chapters to other books, including "Clinical Sports Medicine" Bruckner and Khan, published by McGraw Hill.  Chapter title: "Maximising Performance" Psychology 1991.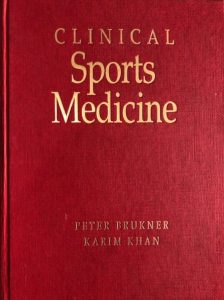 Author of 'Mental Muscle' skills enhancement program, 'Progressive Relaxation Skills for Peak Sports Performance'  and 'Creative Visualisation Skills for Peak Golf Performance', recorded on CD and DVD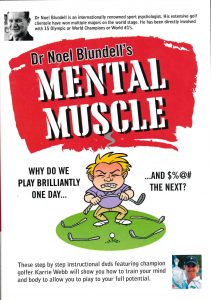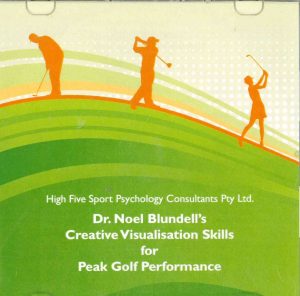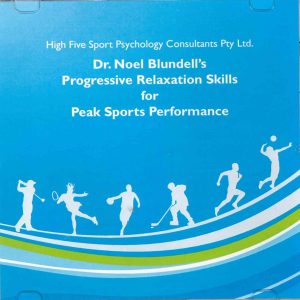 Inventor
Inventions include the patented 'Sniper Vision', featuring unique Domineye technology that enables players to eliminate Parallax Error when aiming in all aspects of the game from putting through to driving; and the patented Psycho Motor Instrumentation used with elite athletes throughout the world.
Pioneering Research & Inventions
Psychomotor Testing instrumentation (patented)
Sniper Vision Golf (Patented)
Competitive IQ and Competitive IQ Potential
Integration of Pyscho-motor Testing with State of the Art Brain Wave Pattern Assessment, together with a wide range of Sport Specific Index of Mental Skills Inventories.
Coach
In addition to his Sports Psychology role, Noel also coached some of the World's top 20 players on the Men's ATP and Women's WTA Tennis Tours and travelled with them to all of the Grand Slam events.
Sport Scientist
In addition to his doctoral qualifications in Sport Psychology and Motor Skill Acquisition, Noel completed doctoral work in Advanced Exercise Physiology; Advanced Biomechanics; and Advanced Pedagogy.
Talent ID & Talent Development
Competitive IQ
During his 30 years of international experience, Noel has collected a unique set of psycho-motor data from the world's elite athletes.  He has consolidated this data to create a program which quantifies an athlete's Competitive IQ (CIQ) and CIQ Potential.  In conjunction with Noel's consulting programs, this concept contributes massively to the process of Identifying Talent and Maximising the Development of Talent to its full potential.
Sports Psychological Profiling
Noel has established Sport Specific Inventories for a broad range of sports from "Golf" to "Motor Racing".  These enable mental skill predispositions to be measured and compared to norms of the world's elite athletes.  
These are used as a baseline to establish individual sport-specific programs for each athlete and monitor their improvement.